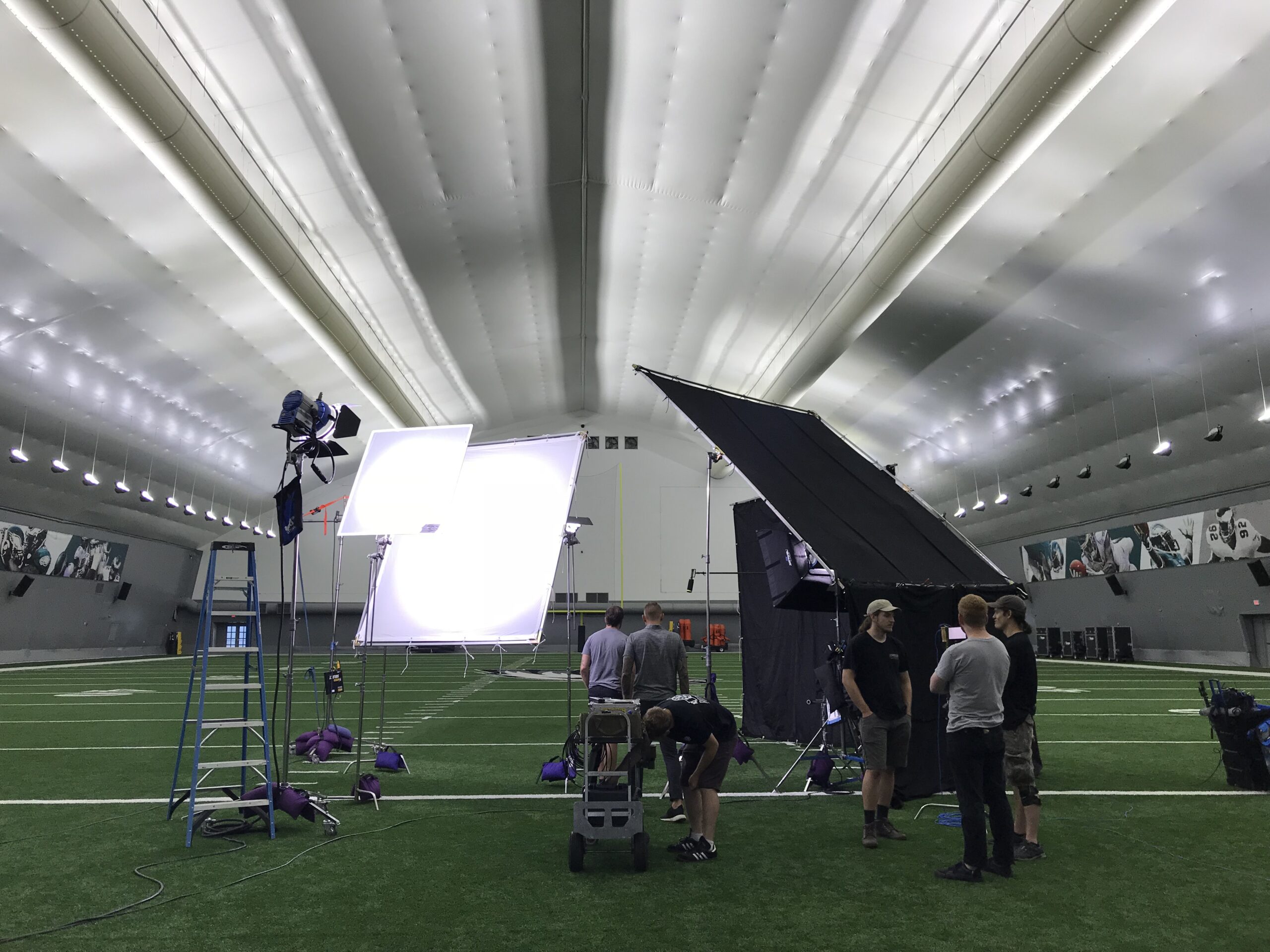 Staging and Setup Determine Success Of The Shoot
From location to lighting to what the talent in the shoot wears, it is the attention to details that determines the ultimate success of the production and Five Story Media makes sure to put a focus on those factors.
Whether you're filming in a studio, an office, or even outside, choosing the appropriate staging for your shoot is essential to your success. Some of the things to consider geographic location of the shoot, the location and framing of your camera, the lighting for your location, any props you would like to utilize and then of course directing the talent as well.
We also work to cut down on common issues involved in shoots including clutter in your shot, dark spots, glare or even distractions that draw attention away from the focus of the shoot itself.
Five Story Media can help you ensure we get the perfect shot to capture the message for your business or organization